Jenn Brazier, Maude Gum, Simone Kennedy, Mary Packer Harris and Edwin Newsham, John MacAskill, Jessie MacDonald, Lee Salomone, Avis Smith, Beverley Southcott, PH Williams.
Curated by Beverley Southcott.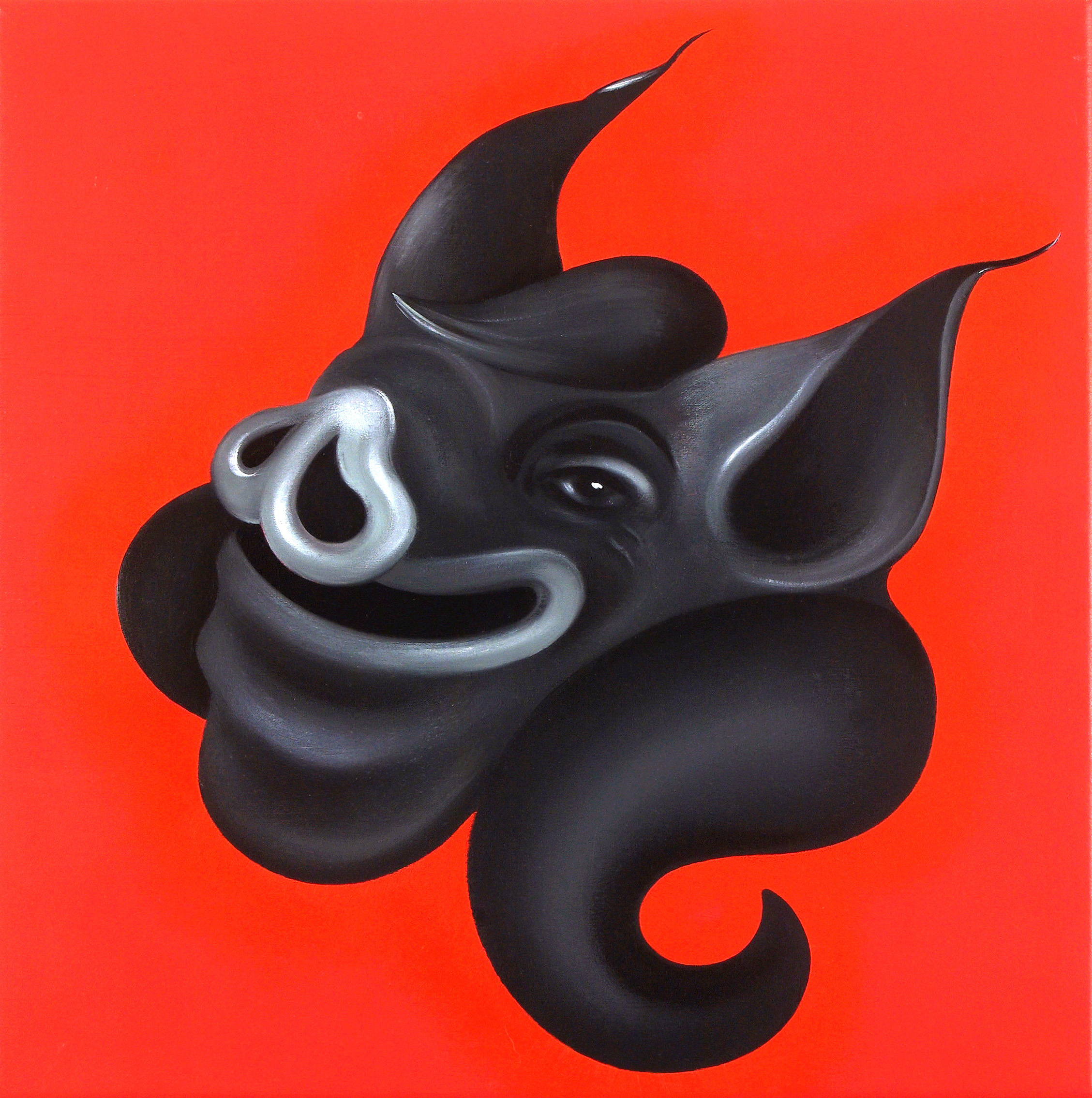 Hand Over explores the idea of re-remembering and re-honouring the art teachers who taught art mainly between the 1920s to the 1930s at the South Australian School of Art, privately, or in peer exchange and supportive, collegiate friendships. It brings to light a small number of art works by South Australian art teachers and artists, re-airing their contributions to the artistic and cultural fabric of South Australia, in the early to mid-twentieth century.
This exhibition subtly places historical and contemporary art works together to create a shared contribution of the premise that the learning of art skills and practices are handed on to the next generation of artists in a repeating, forever continuous pattern, yet in a cyclical, nuanced, way.